Community Manager
Grepolis Team

Dear Grepolis Lovers!
Rumor has it that Thessalonike, the Mermaid, will be returning again soon! Keep your eyes to the horizon to experience the legend yourself. You shall be rewarded in return!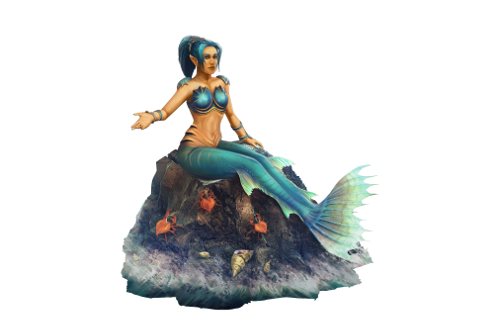 On Valentine's Day, February 14, 2022, from 00:00 until 23:59 server time, Thessalonike will occasionally appear in the sea surrounding your towns. If you're lucky enough to see her, she will share some of her love with you. She will even stop by if you're playing the mobile version, so there is no reason to miss her on this special day!
The Grepolis team wishes you a lovely Valentine's Day and lots of kisses!