Community Manager
Grepolis Team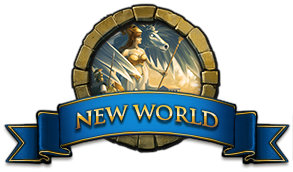 Dear Players,
A new world, Sandbox 20, will open on
Friday, February 12th
.
The config will be the following:
Game speed: 2
Unit speed: 2
Trade speed: 2
Night bonus start: 00:00
Night bonus duration: 6h
Beginners protection: 6 days
Alliance limit: 25 members
Conquer system: Conquest
Morale: Active
Endgame: Domination
Starting towns: 1
This world will be the first featuring Ares! More info
here
.
See you there!
Your Grepolis Team