Community Manager
Grepolis Team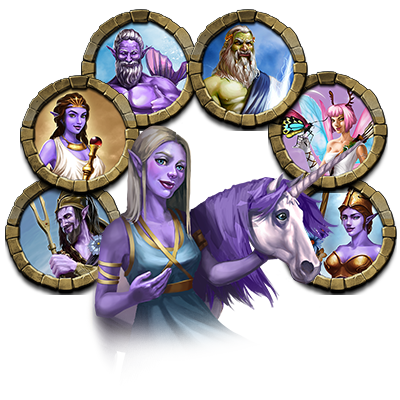 ​
Elven greetings,

From April 1st, Grepolis cities will be visited by unexpected guests. The Grepoleves are a new playable race that will be available in Grepolis soon. They come from the magical world of Elvenar and bring several mythical creatures of their own. This is a peaceful race and they conquer their enemies with the power of peace and love. Do not underestimate their rainbows - they are one of the most powerful weapons.

We are still working on details when it comes to unit stats, but we already prepared for you a mockup, which shows how the elven units will look like: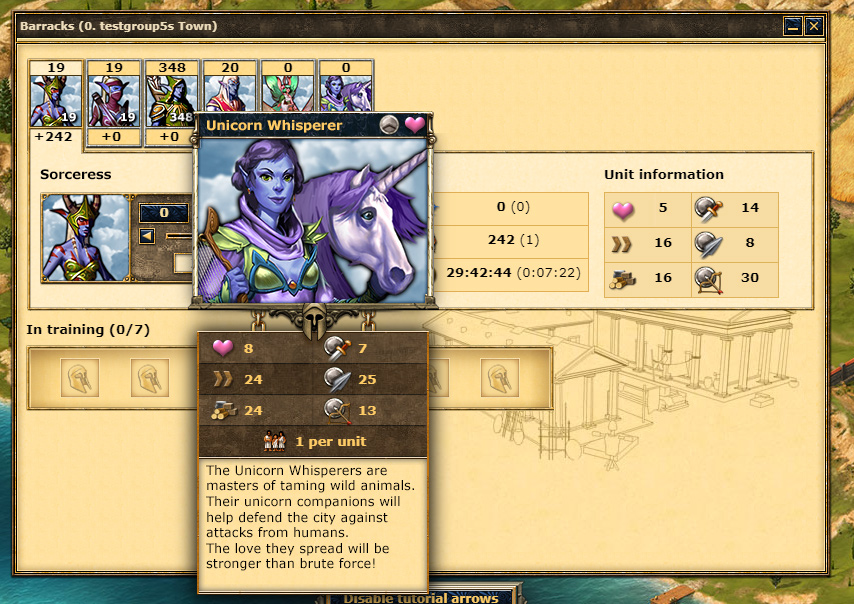 ​
For now, the Grepoelves are just scouting our islands, but soon they will start building their own colonies. Prepare now and show these newcomers how the Greeks welcome these visitors.

Do you already have some ideas what kind of special abilities could the new units have? Let us know in

the elven feedback thread

!

We hope you enjoy this sneak peek into future of Grepolis!

Your Grepolis Team